Some people choose to go camping down south when the weather gets a bit chilly, however, those who enjoy winter activities like skiing and snowboarding may pick to vacation somewhere colder. If you're a part of the second group and you own an RV or you're interested in renting out one, you should be careful to prepare it for the upcoming trip.
Winter conditions can be quite dangerous if you're not getting everything set for the forecasted snow. Here are some tips on how to get your RV ready for the winter wonderland.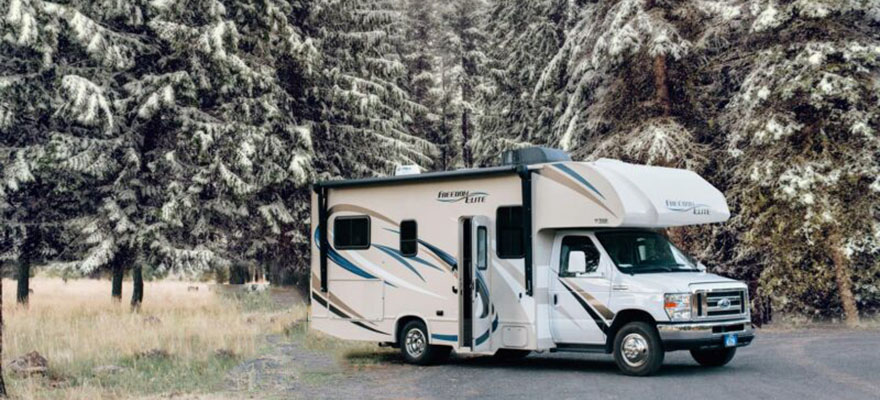 Have the Best Insulation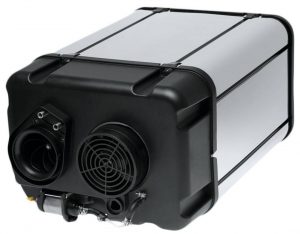 In order to be comfortable in your RV during winter, you should install proper insulation. Insulation helps keep the inside of the vehicle cozy and paired with the best 12v heater for campervan it'll ensure you'll be warm all year round.
So, lock the doors and windows and replace any weak seals around them. Make sure to use thick curtains since they can serve as a good insulator as well as reduce the overall surface area that has to be heated if you use them to separate the sleeping area. The floor may be insulated using large rugs or carpets. The majority of insulation may be left in place all year round with little upkeep since it can also be very helpful during the summer too.
Antifreeze is Crucial
Living in a cold RV would be a miserable experience. For those who don't already know, antifreeze is added to all of the RV's internal pipes, including the gray, black, and water tanks. As a result, no wastewater will freeze and make the pipes crack. Campers shouldn't be plugged into the sewer system during freezing weather conditions no matter if you use antifreeze. Being careful around your pipes should be your top priority during wintertime.
Change Your Tires
Make sure your tires are in excellent condition and haven't been worn out. The treading on smaller RV tires will show signs of wear, similar to car tires. Tires that are old or worn output your safety in jeopardy as well as others on the road. Tire chains may be required in certain regions due to the dangers of icy conditions so make sure you always have them handy. Though it may be inconvenient to take the chains on and off, you should be mindful to have them on only when the road is icy. This is because the chains can affect the quality of your tires if you have them on at all times.
Packing for Cold Weather
If you're thinking about camping, you should always be well prepared for even colder weather than forecasted and include extra supplies in case of an emergency. If your RV freezes up or has a breakdown, be sure you have an emergency pack with everything you'll need to fix it. Look for apparel that is both waterproof and warm while planning your winter RV camping trip. You can always take clothes off if the weather becomes too hot but it's hard to come by warm jackets in the middle of nowhere if a winter storm unexpectedly hits.
Also, having extra blankets and plenty of warm clothing on hand is a good idea when the temperature lowers at night. If you become wet in the snow or rain during hiking and other camping activities you should always make sure to have dry clothes ready.
If you're thinking about setting out into the mountains this winter and enjoying the wonderful scenery, you should make sure your RV is ready for the assignment. Proper insulation and heating system will work hand in hand to keep you warm, as well as warm clothes you should always have on board. Tire chains are the ultimate winter accessory for your RV, while antifreeze will keep your pipes safe.